The Ronin-S is a portable handheld gimbal designed for use with mirrorless, DSLR and small form factor video cameras. The simple, one handed operation design makes it easy to use and operate, and the DJI app provides great control of the settings to tune the gimbal exactly how you want.
With a tested payload of 3.6kg, up to 12 hours runtime (if balanced correctly) and a maximum operating speed of 75 km/h, the Ronin-S is a powerful tool for taking your cinematic shooting to the next level.
The offset roll motor leaves the LCD screen on the back of your camera unobstructed so you can shoot without needing an external monitor. It also makes it easier to transition between upright and underslung shooting modes.
To see if the Ronin-S will work with your camera setup you can check out the DJI camera compatibility page. The ronin-S will also work with other cameras, so if yours isn't listed please get in touch!
Videos
To learn more about the Ronin-S - particularly how to balance a camera and get it up and running - check out these videos: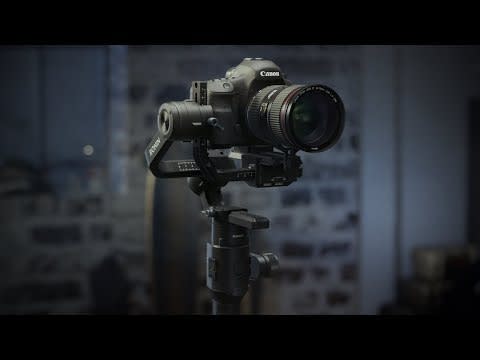 Introducing the Ronin-S
An overview of the DJI Ronin-S stabiliser.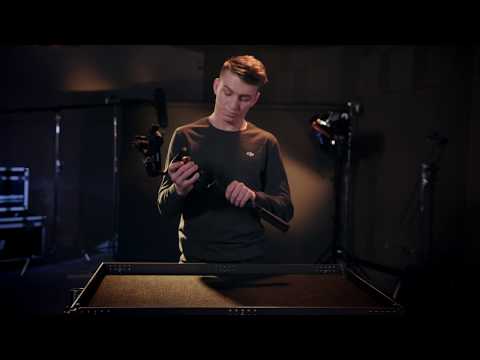 Tutorial: Assembly
How to assemble the Ronin-S.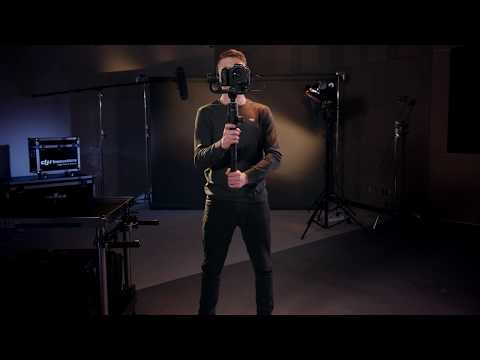 Tutorial: Operation
How to operate the Ronin-S.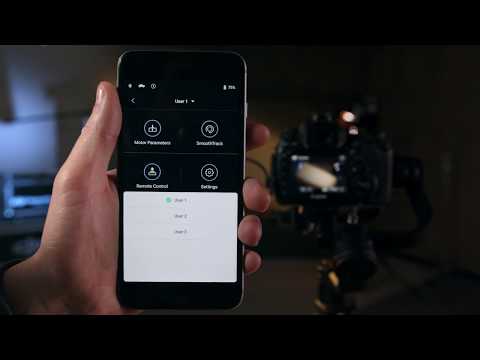 Tutorial: The App
How to use the DJI app for the Ronin-S.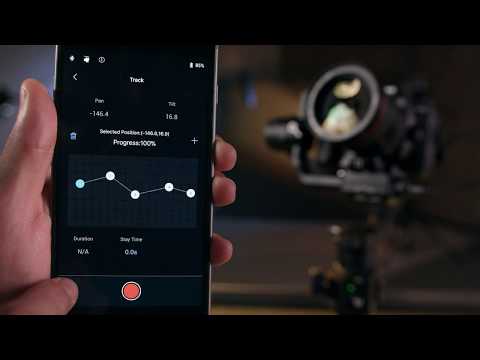 Tutorial: Advanced App
Advanced features of the Ronin-S app.
Includes
The following items are included when you hire the DJI Ronin-S:
2 x 1/4" mounting screw
BG37 battery grip
camera mounting plate
camera riser
extended grip/tripod
focus wheel
lens support
RSS IR control cable
transport case
USB-C camera control cable
USB-C Ronin-S charging cable
USB micro-B camera control cable
USB power supply
More Information
Learn more about the DJI Ronin-S on the official product page.